A tooth-colored filling is a type of dental filling that replaces or restores part of a tooth that is affected by a cavity. A cavity is a small hole in the tooth that is caused by tooth decay. Tooth-colored fillings, along with proper oral hygiene, can help prevent further decay by closing off any spaces where bacteria can enter.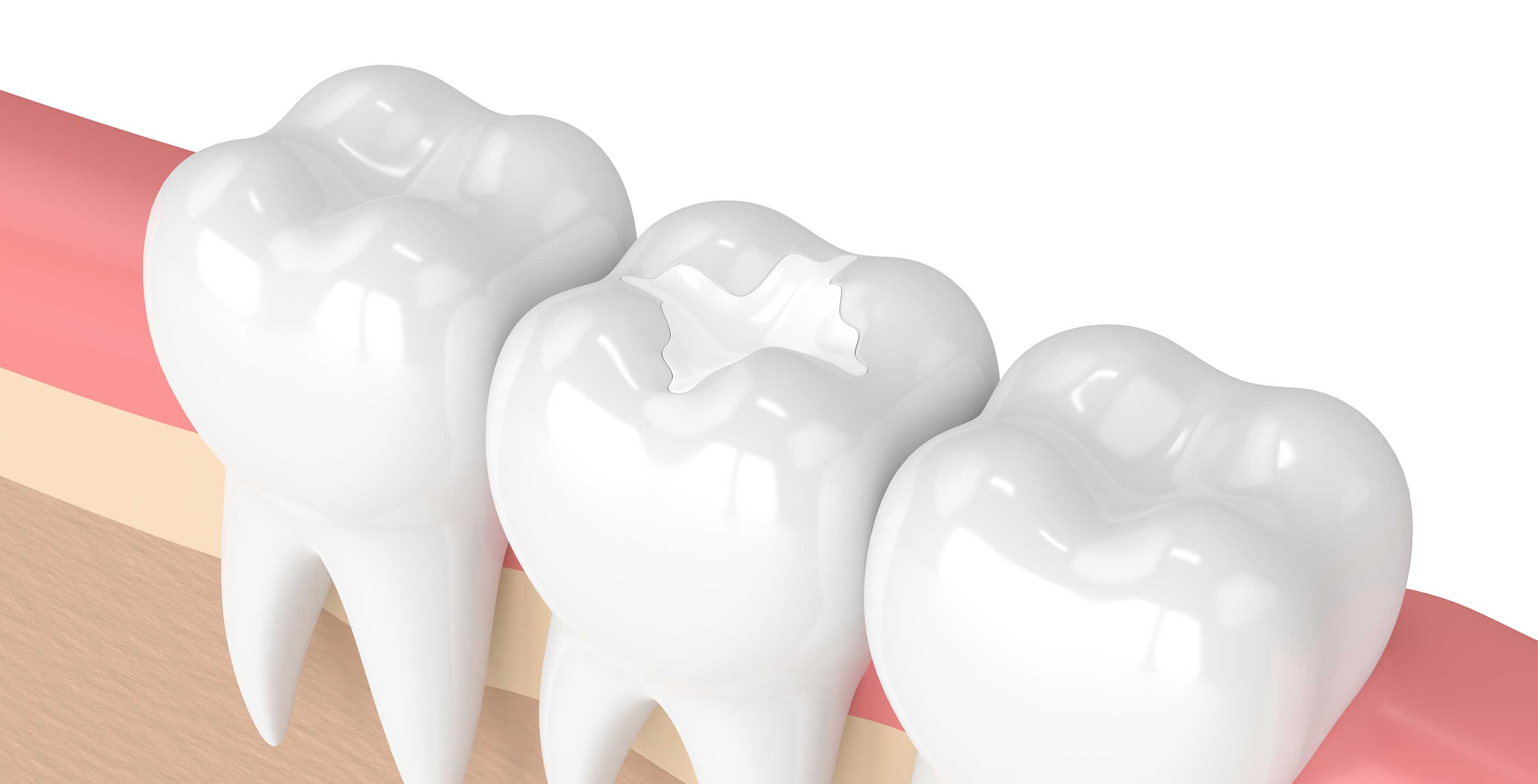 How Are Tooth-Colored Fillings Placed?
The Dentist in McKinney TX will first remove the decayed part of the tooth and then fill the tooth with a resin that matches its natural color. Resin is a durable material. Therefore, unlike silver fillings, tooth-colored fillings will not develop cracks or leak over time. 
What Are the Benefits of Tooth-Colored Fillings?
Tooth-colored fillings are made from composite resin, which is durable and also customizable to match the natural shade of your teeth. The result is a filling that is virtually invisible. If you have a cavity, tooth-colored fillings offer a number of benefits, such as:
Tooth-colored fillings can be bonded to the natural tooth structure. This strengthens the tooth, which helps to prevent breakage.
Tooth-colored fillings provide a natural-looking appearance.
Tooth-colored fillings can be color-matched perfectly to your natural teeth.
Tooth-colored fillings can be used to replace old metal fillings.
Are Tooth-Colored Fillings the Right Choice for Me?
Tooth-colored fillings are durable and affordable, and they blend in seamlessly with your natural tooth structure. They are the ideal choice if you want a seamless restoration that will stand the test of time.
Will My Insurance Cover the Cost of Tooth-Colored Fillings?
Tooth-colored fillings are usually considered an out-of-pocket expense. Some dental insurance plans will cover at least a portion of the cost of fillings, but the amount covered will vary between insurance companies.
You can reach out to our dental practice at (972) 562-0197, visit Dentist in McKinney TX at 400 North Tennessee Street, McKinney, TX 75069, or book an appointment online for a consultation with our dentists.