Digital dentistry offers many advantages over traditional or conventional dentistry. The technology allows our practice to provide unprecedented patient care, comfort, and convenience. 
Digital dentistry comprises recent developments that eliminate the need for lengthy procedures, uncomfortable molds, or exposure to radiation. Instead, digital dentistry comprises technologies like same-day crowns or panoramic X-rays that are more precise, detailed, and easily viewed on a computer screen or transferred.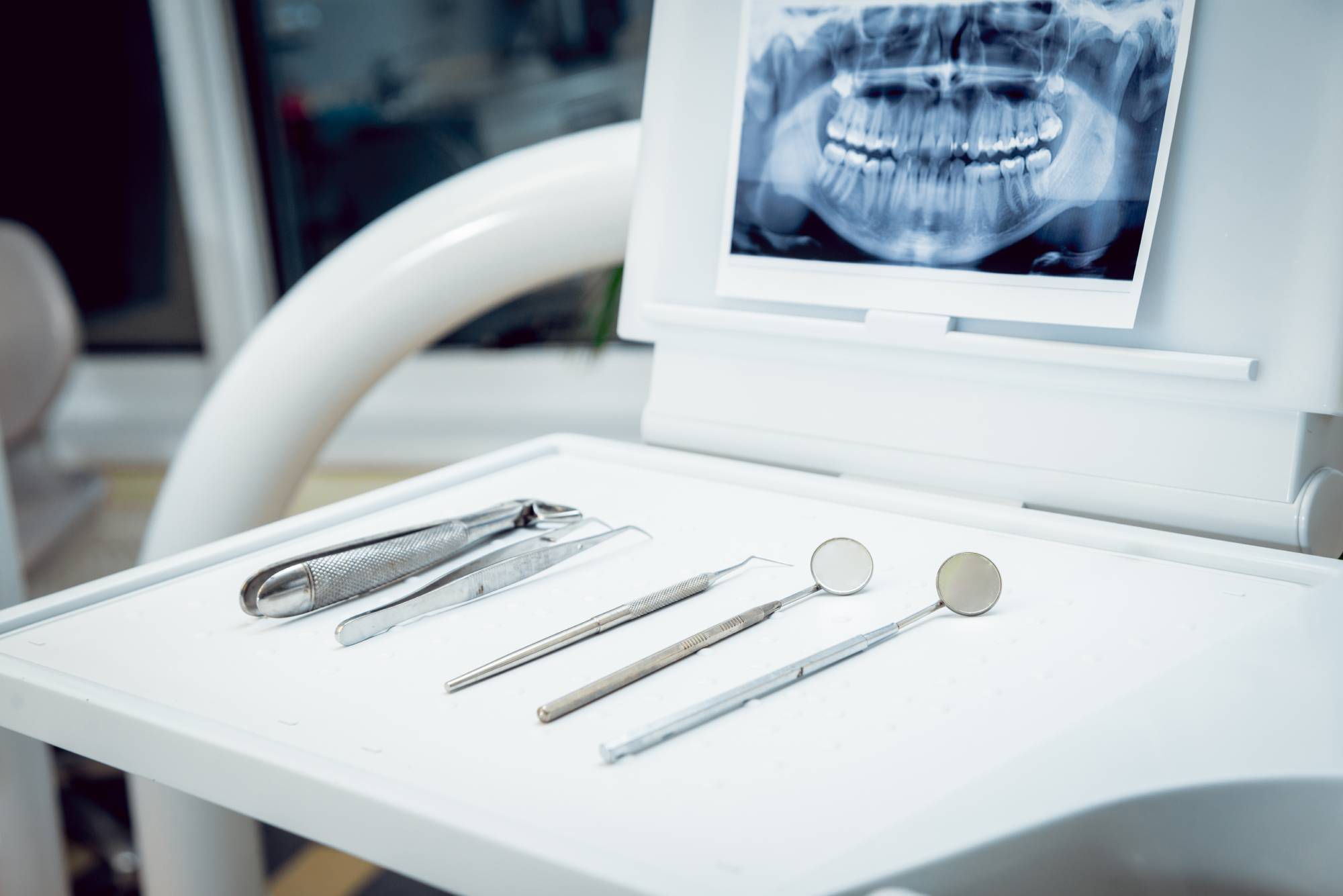 What Does Advanced Digital Dentistry Comprise?
Digital dentistry is used in restorative dentistry, cosmetic dentistry, and emergency dentistry. The technological advancements used are:
CAD/CAM
CAD/CAM stands for computer-aided design and computer-aided manufacturing. This technology allows dentists to more accurately design and create dental restorations like crowns and veneers.
Digital X-Rays
Digital X-ray machines use an electronic sensor to capture an image of your entire mouth. The image is sent directly to a computer, where it can be viewed instantly by your dentist. This eliminates the need for film, chemicals, or darkrooms, reducing radiation exposure. The image can also be manipulated and enhanced, making it much easier for your dentist to detect cavities, cracks, and other hidden problems.
CEREC
CEREC dental crowns can be completed in a single dental appointment. The process begins with your dentist preparing the enamel for the crown. Then, they take a scan of the area. The process is similar to traditional crowns, with the main difference being that the dentist will design your crown using special software and technology on the same day. Your crown will be milled from a solid block of porcelain. Once it is finished, your dentist will check your bite and make any final adjustments.
Cone-Beam CT
Cone-beam computed tomography (CBCT) scanners are used to take three-dimensional images of specific areas of your mouth. These high-resolution images allow our dentists to identify potential issues before they become major concerns.
You can reach out to our dental practice at (972) 562-0197, visit Dentist McKinney TX at 400 North Tennessee Street, McKinney, TX 75069, or book an appointment online for a consultation with our dentists.