Nitrous oxide (laughing gas) sedation is a safe sedation method. It is inhaled through a mask that fits comfortably over the patient's nose. This mild sedative relaxes the patient and wears off quickly. Many patients feel a sense of euphoria, increased happiness, and stress relief. Nitrous oxide sedation also relieves anxiety, pain, and discomfort.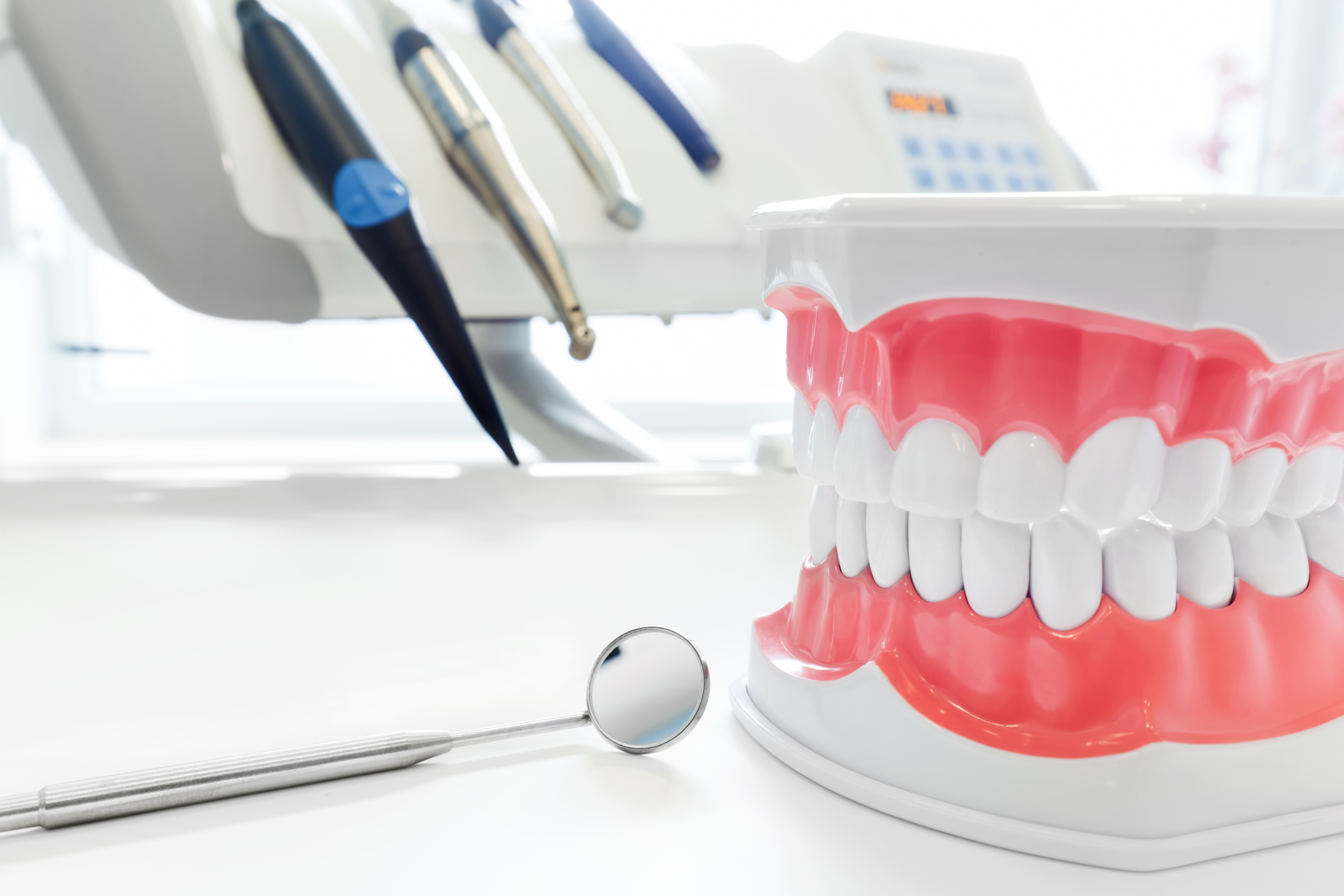 Because this sedative is mild, patients are able to hear and respond appropriately to instructions from their dentist. It wears off quickly, so patients are able to return to their regular activities immediately following the procedure.
How Does Nitrous Oxide Sedation Work?
Nitrous oxide is a gas that is administered via a small mask that is placed over your nose. As you inhale, you will feel a sense of relaxation. You will be able to communicate with those around you during the procedure and can drive yourself home after.
Is Nitrous Oxide Sedation Safe?
In our office, we commonly use nitrous oxide or laughing gas to help patients feel more at ease during dental procedures. This sedation method is safe and produces minimal side effects, like mild drowsiness.
Which Dental Treatments Can It Be Used For?
Nitrous oxide sedation can be used for any dental treatment that may require sedation, including tooth extractions, root canals, and smile makeovers. 
Is It Right for Me?
Nitrous oxide sedation can be an ideal option for those who have a low tolerance for anxiety or who are undergoing a procedure that is not too invasive. If you think you need it, you can discuss it with our dentist.
You can reach out to our dental practice at (972) 562-0197, visit Dentist McKinney TX at 400 North Tennessee Street, McKinney, TX 75069, or book an appointment online for a consultation with our dentists.