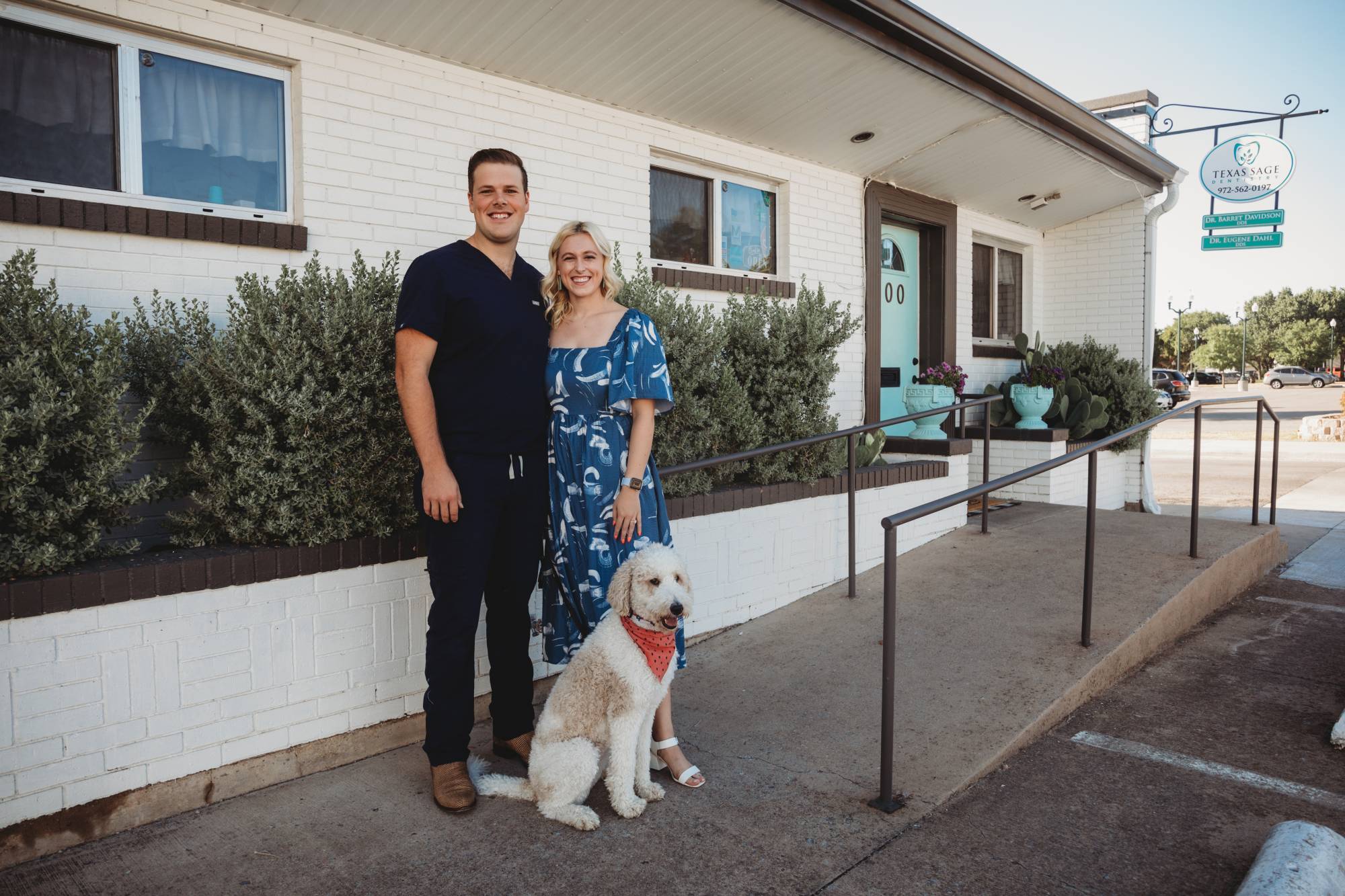 MEET DR. DAVIDSON
Dr. Barret Davidson is a highly-trained cosmetic dentist who is committed to excellence in all areas of dental care. As the owner of Texas Sage Dentistry, Dr. Davidson is excited to offer reliable family and cosmetic dental care for the McKinney, TX community. He utilizes cutting-edge technologies to perform comprehensive dental services while also educating patients and allowing them to partner with him in the treatment process. He enjoys learning new dental skills and staying on top of the latest technological developments in his field. Taking a compassionate approach to care, Dr. Davidson is passionate about providing pain relief and helping patients gain a more positive perspective of themselves. He looks forward to helping McKinney, TX patients and their families achieve bright, healthy smiles.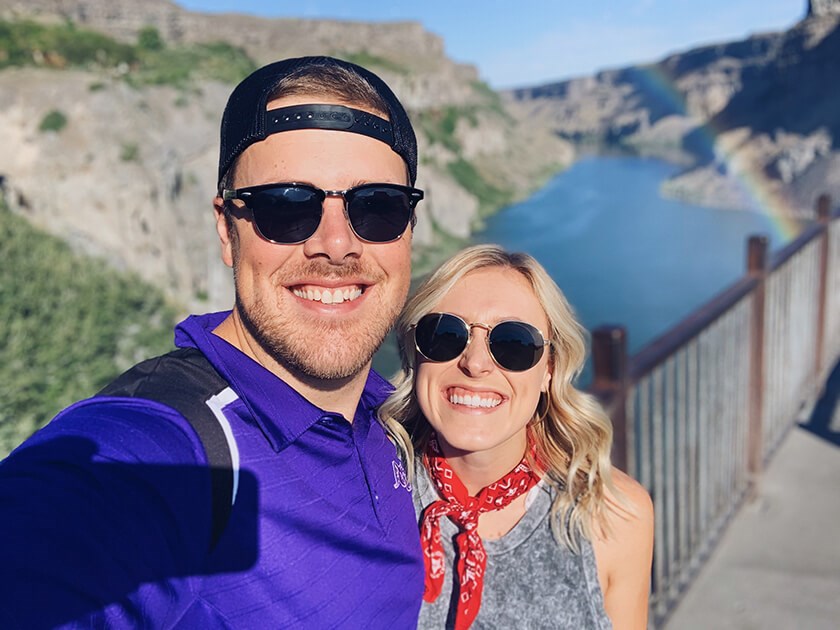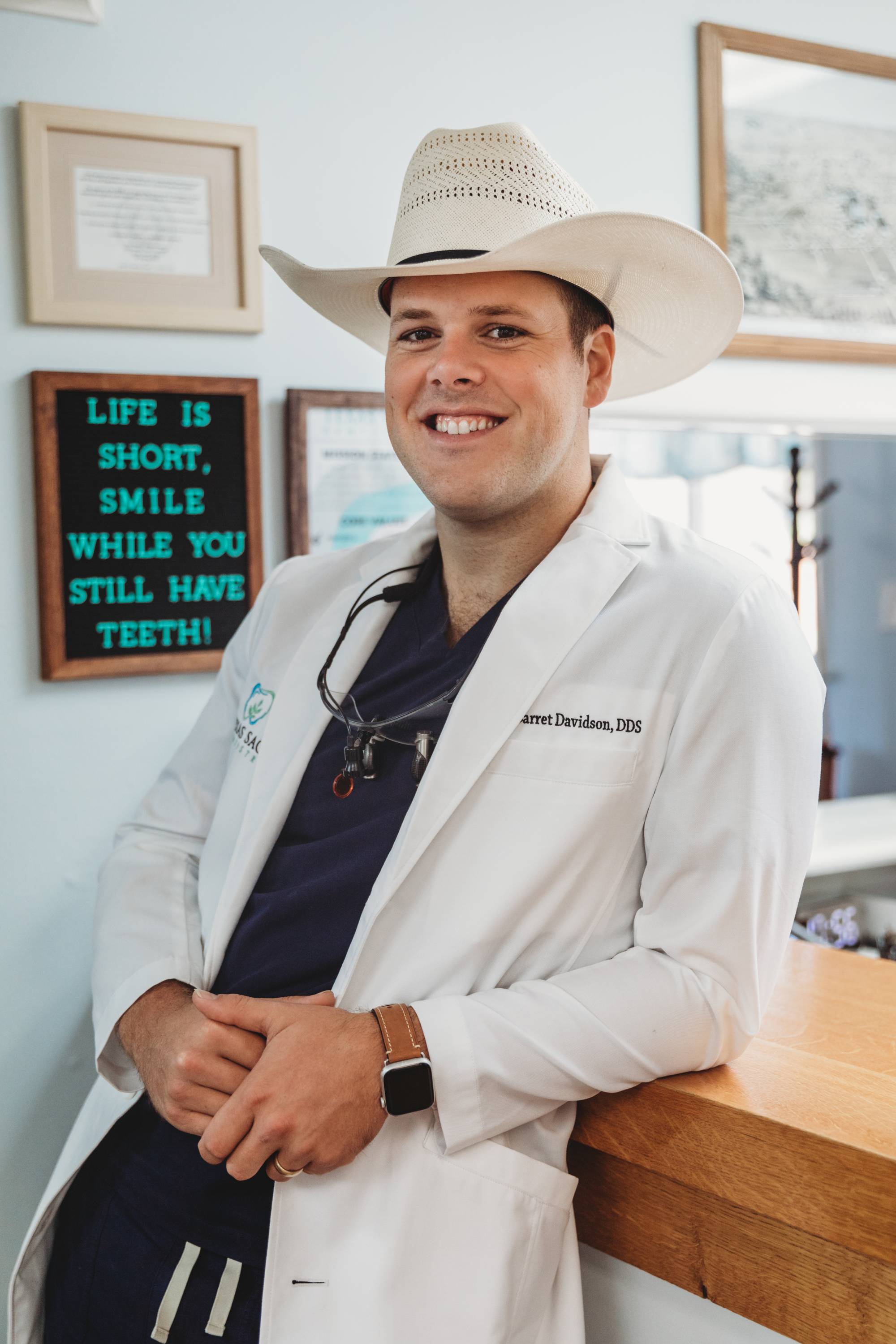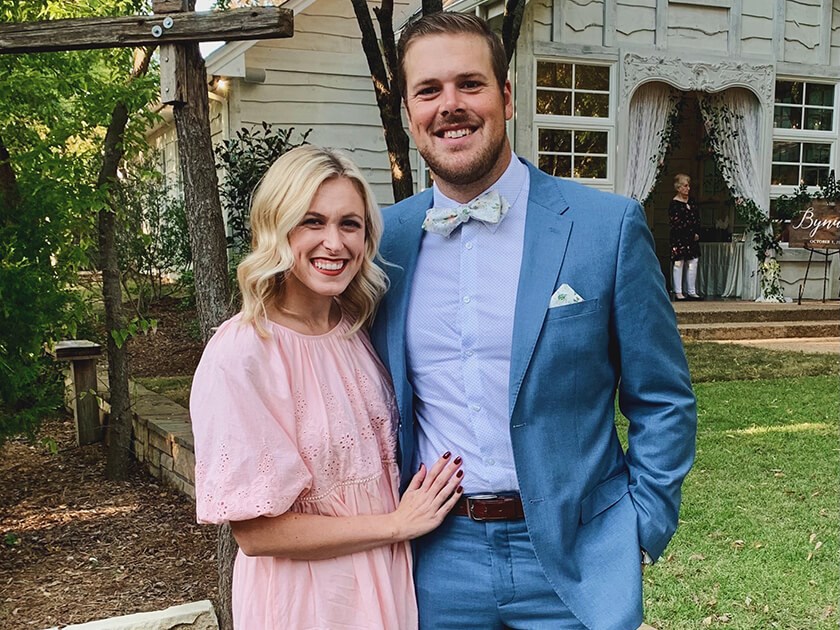 EDUCATION AND TRAINING
Dr. Davidson is a fifth-generation Texan who grew up in Graham, TX, just west of the Dallas-Fort Worth metroplex. He received his bachelor's degree in biochemistry at Abilene Christian University before attending dental school at the University of Texas Health Science Center at San Antonio. Prior to joining Texas Sage Dentistry, Dr. Davidson gained experience in cosmetic and family dentistry at two prior dental practices.
SPECIALTIES AND EXPERTISE
Dr. Davidson specializes in providing a wide variety of general, family, cosmetic, and restorative dental services for men, women, and children. Using state-of-the-art technologies and skillful techniques, he provides digital X-rays, teeth whitening, porcelain veneers, smile makeovers, dental implants, hybrid dentures, and much more.
PROFESSIONAL MEMBERSHIPS
Dr. Davidson is proud to be a member of the following professional societies:
Academy of General Dentistry
American Dental Association
Christian Medical Dental Association
Dallas Dental Association
Spear Education
Texas Dental Association
PERSONAL LIFE
Dr. Davidson recently married his wife, Jordan, in downtown McKinney. He enjoys spending his spare time with his wife and their bernedoodle, Harley Davidson, along with being outdoors, playing guitar, being involved in their church, hanging out with their friends, watching football, and walking around the downtown McKinney square.