Teeth whitening procedures have become popular because they offer fast, dramatic results. Many patients choose these procedures to brighten their smiles before big events such as weddings, job interviews, class reunions, or family photos. Some people also whiten their teeth to improve the appearance of their smiles.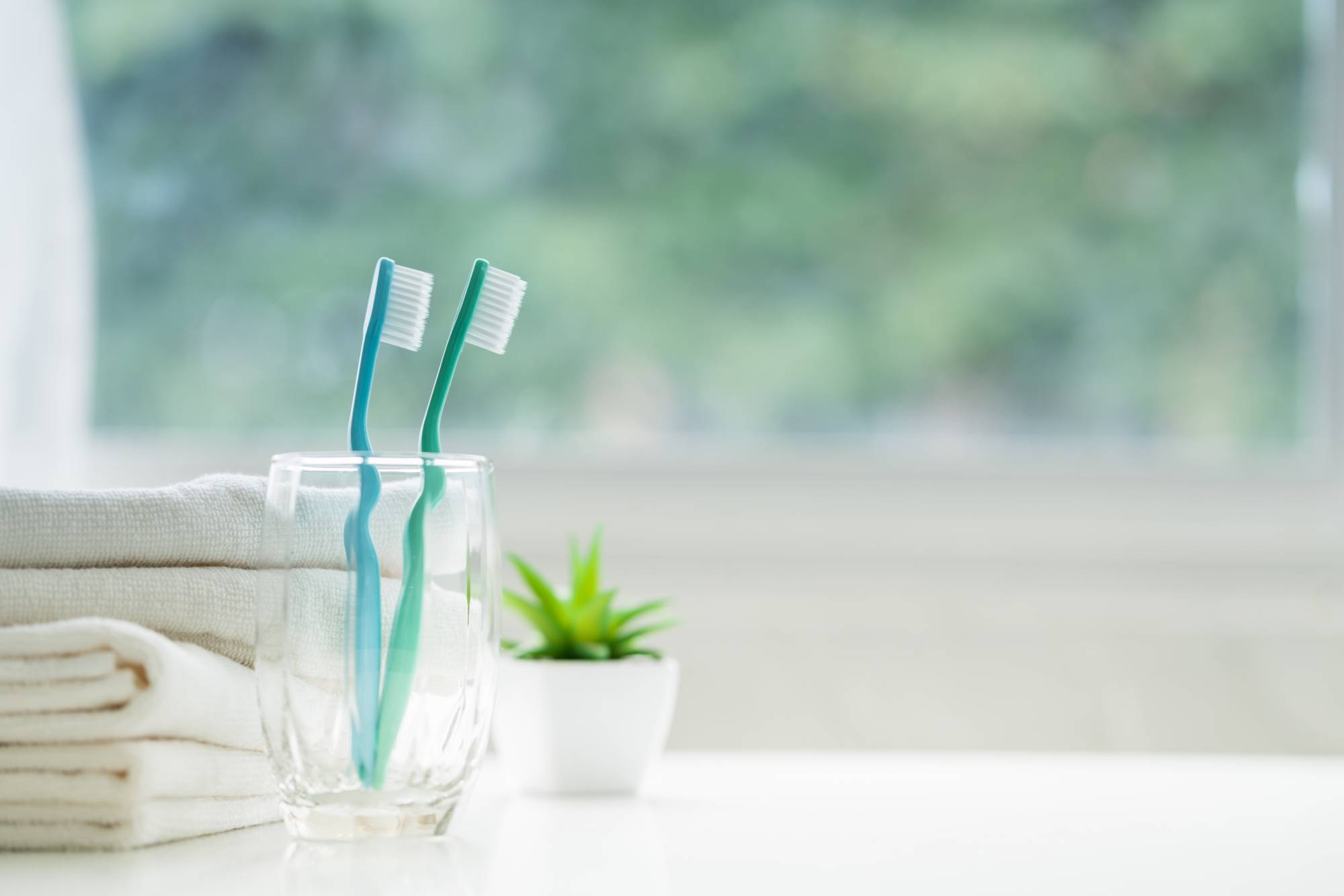 Teeth whitening procedures are not permanent, so patients will need to touch up their smiles after a year or two. With good oral hygiene, including regular brushing and flossing, the whitening results can last longer.
What Causes Discolored Teeth?
There are a number of reasons someone's teeth may discolor. The most common causes are:
Aging
Consumption of certain beverages, such as coffee, tea, and wine
Smoking
Medications
Certain foods
Genetics
Dental trauma
Certain illnesses
Improper oral hygiene routine
What Are the Different Types of Teeth Whitening?
Professional Teeth Whitening
Professional teeth whitening is also known as in-office whitening. This treatment takes place in a dental office and is performed by a dentist. A professional cleaning may be done before the whitening procedure. If stains or heavy discoloration are present, the bleaching gel is applied to the teeth and activated by a bright light several times.
At-Home Teeth Whitening

At-home teeth whitening is a convenient way to get the results of a professional teeth whitening treatment at home. The at-home whitening kit contains a special whitening gel and whitening trays. The trays are customized to fit your teeth perfectly and ensure even and efficient results based on impressions. 
Although at-home teeth whitening kits do not offer instant results like our in-office teeth whitening treatments, they will make your teeth several shades brighter in less than two weeks and efficiently remove surface stains.
You can reach out to our dental practice at (972) 562-0197, visit Dentist McKinney TX at 400 North Tennessee Street, McKinney, TX 75069, or book an appointment online for a consultation with our dentists.