A smile makeover is an individualized treatment plan that includes one or more dental procedures. The treatment plan is customized to address a patient's specific dental concerns. A smile makeover can address a number of cosmetic issues, including stained teeth, chipped teeth, crooked teeth, gaps between teeth, missing teeth, or teeth that are worn down.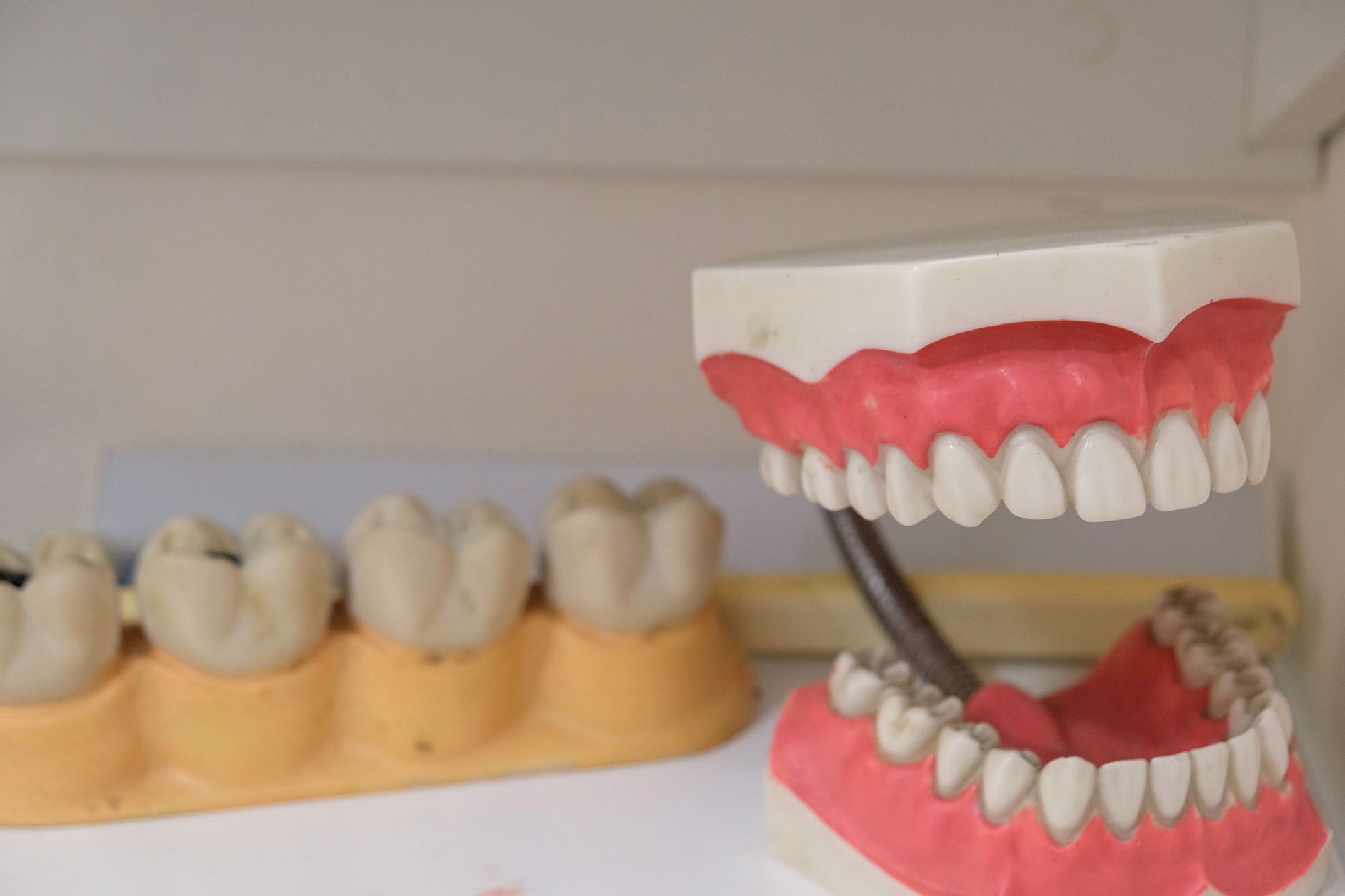 What Treatments Are Included in a Smile Makeover?
A smile makeover combines several dental procedures for a dramatic smile makeover. Depending on your smile goals, the dentist may include any number of treatments. Here's a look at some of the most common options:
Teeth Whitening
Whitening treatments are among the most popular cosmetic procedures in dentistry. By the time you finish reading this, thousands of people will have whitened their teeth. Professional in-office whitening involves applying a whitening solution to your teeth and then using a laser to activate that solution. 
At-home whitening kits are another popular option. Professional at-home whitening kits use custom trays and whitening gel to give you professional results in the comfort of your own home.
Dental Bonding
Dental bonding is a fast and affordable way to fix small chips and cracks. Dental bonding can also be used to close small gaps between teeth.
First, our dentist will roughen the surface of your tooth. This will help the bonding material adhere to the tooth. Then, our dentist will apply the bonding material to the tooth and sculpt it into shape. A dental light will harden the material, and that's it!
Porcelain Veneers
If you have teeth that are crooked, gapped, or misaligned, dental veneers can correct those smile issues.
Porcelain veneers are thin shells of dental ceramic that cover the front of your teeth. The veneer process requires two appointments.
What Are the Benefits of a Smile Makeover?
If you're unhappy with the way your smile looks, a smile makeover may be right for you. There are a number of benefits associated with this procedure, including:
You'll enjoy an improved smile appearance.
You'll have more confidence.
Smile makeovers can improve your dental health.
Your smile makeover will consist of one or more dental procedures depending on your specific concerns and goals. During your initial consultation, our dentist will examine your mouth and review your dental and medical histories. This will allow them to recommend the best treatments for you.
You can reach out to our dental practice at (972) 562-0197, visit Dentist McKinney TX at 400 North Tennessee Street, McKinney, TX 75069, or book an appointment online for a consultation with our dentists.