Restorative dentistry specializes in treating dental problems caused by tooth decay, disease, or injury. These problems can be minor, such as minor chips or cracks, or major, such as severely damaged teeth or missing teeth.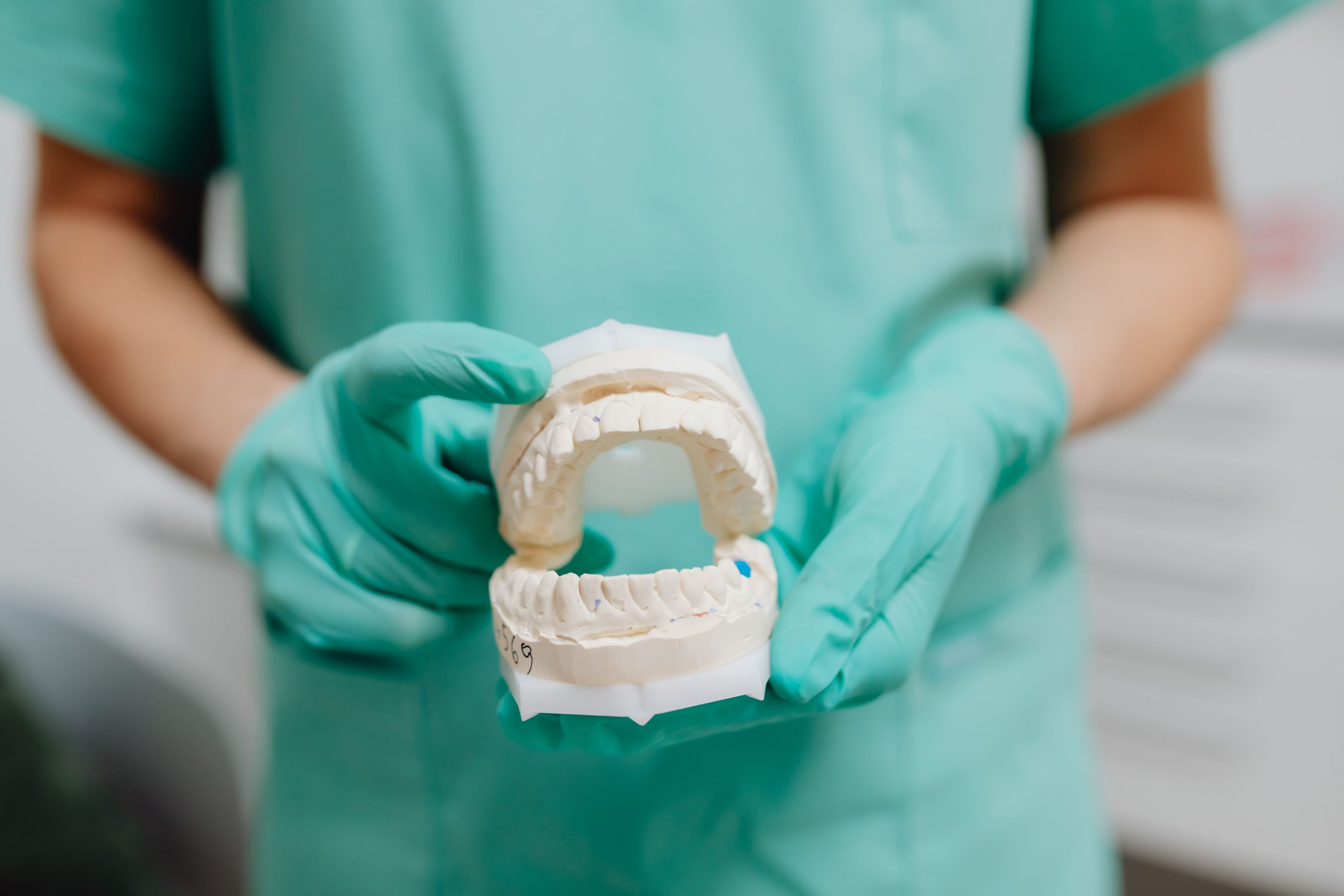 What Are the Different Restorative Dentistry Procedures?
Dental Fillings
A dental filling is the most common way to get a cavity treated. During the procedure, the dentist will use a local anesthetic to numb the tooth before starting and then clean out the affected area. The dental filling is used to restore the tooth's structure and strength. 
Dental Crowns
A dental crown is a dental restoration that covers the entire tooth surface above the gum line and is permanently bonded to the tooth. The crown restores the shape and size of a tooth while also providing strength and resistance. 
Dental crowns are typically used to restore teeth that are too damaged to be restored with fillings.
Dental Bridges
A dental bridge is a restoration used to replace one missing tooth or multiple missing teeth. The bridge is anchored to healthy teeth on either side of the missing tooth gap. The restoration can be made of porcelain, porcelain fused to metal, or gold.
Dental Implants
Dental implants are a permanent solution for replacing missing teeth. If you're missing a tooth, our dentist may recommend a dental implant. Dental implants are artificial tooth roots that provide a stable base for a dental crown, bridge, or denture.
Dental implants are surgically placed in the upper or lower jaw. After the dental implant site has healed, an artificial tooth can be placed on top of the implant. Dental implants look, feel, and function like natural teeth. Caring for a dental implant is similar to caring for a natural tooth.
Dentures
Whether you need partial or full dentures, our dentists will work with you to create the most comfortable, natural-looking, and longest-lasting denture possible. Our dentists will first meet with you to discuss your concerns and desires for your new dentures. Your dentures will be created using the highest quality materials and the latest technology for the best results.
You can reach out to our dental practice at (972) 562-0197, visit us at 400 North Tennessee Street, McKinney, TX 75069, or book an appointment online for a consultation with our Dentist McKinney TX.