If you are unhappy with the appearance of your smile because of issues like stains, gaps, and misaligned teeth, porcelain veneers may be a good option for you. Porcelain veneers are thin shells that cover the front part of the teeth to improve their appearance and fix a number of aesthetic imperfections. They are customized for each patient and offer a natural, seamless look.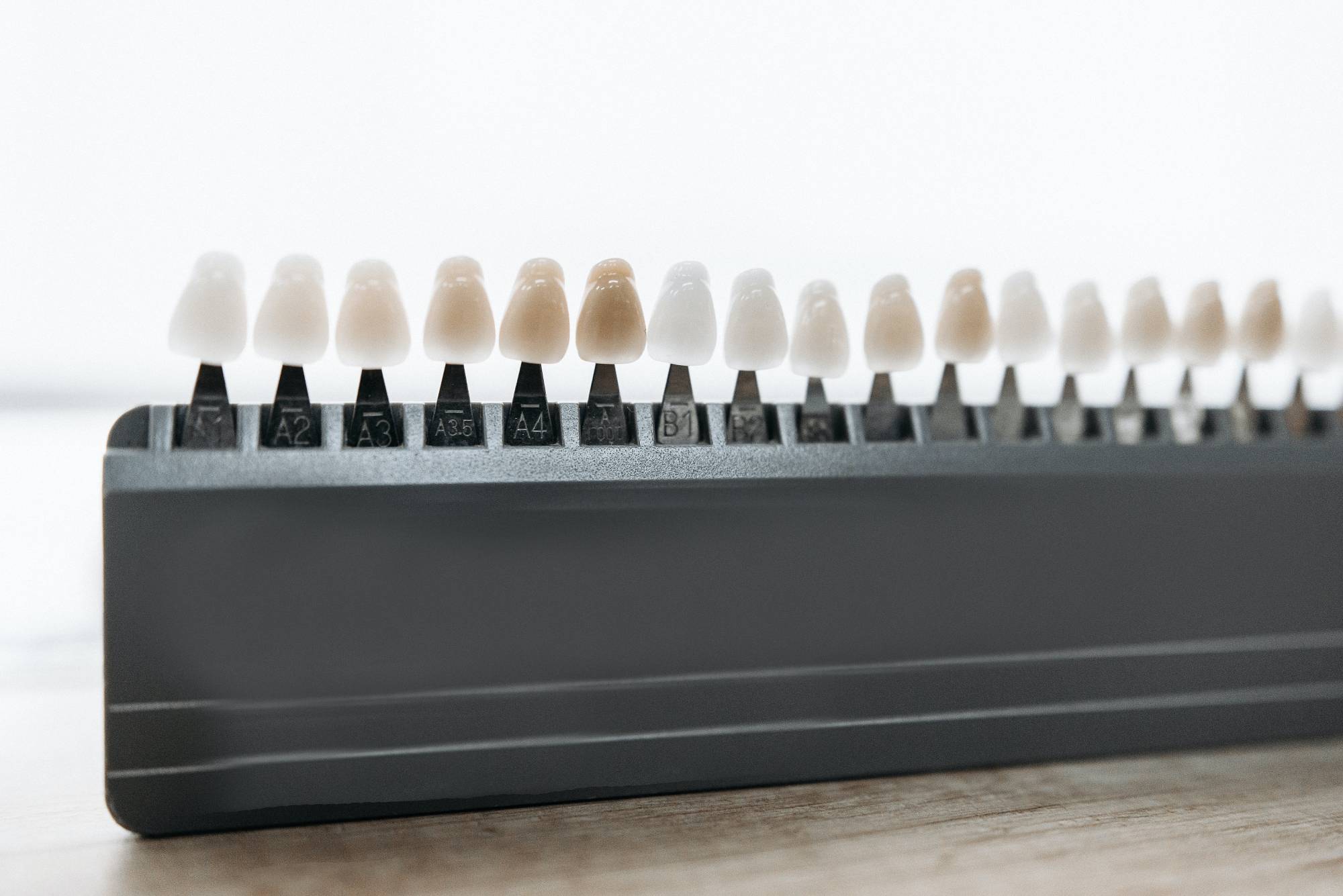 What Are the Advantages of Porcelain Veneers?
The main advantages of porcelain veneers include:
Porcelain veneers are made using fine dental porcelain, which is stain-resistant and looks just like your natural teeth.
Porcelain veneers cover the front surface of your teeth, hiding any flaws and imperfections.
Porcelain veneers are custom-made to fit your smile perfectly.
Why Would I Need Veneers?
Veneers cover the front surface of your teeth and are permanently bonded to their surface. Unlike dental bonding, veneers can give you the bright white smile you've always wanted.
Veneers are perfect for correcting teeth that are crooked, chipped, or misshapen. If you'd like to have a brighter smile that looks natural, veneers could be the perfect solution for you.
Are Veneers Right for Me?
Veneers can be a good option if you're looking to address multiple cosmetic issues at once. Veneers are often recommended as an alternative to full orthodontic treatment. They're also a good option for anyone with teeth that are smaller than average, uneven, chipped, stained, or crooked.
Veneers Procedure 
A small amount of enamel will need to be removed to make room for the veneer. This process is irreversible, so it's important to be sure you're making the right cosmetic choices. During the procedure, the Dentist in McKinney TX will precisely buff the enamel until it is in the right shape and fit.
You can reach out to our dental practice at (972) 562-0197, visit us at 400 North Tennessee Street, McKinney, TX 75069, or book an appointment online for a consultation with our dentists.