General dentistry encompasses a broad range of dental services. A general dentist can provide everything from routine cleanings and examinations to tooth fillings and dental crowns.
What Are the Most Common General Dentistry Procedures?
Dental Cleaning
During your dental cleaning, our dentist or hygienist will remove plaque from your teeth and polish them. Plaque is a sticky substance that builds up on your teeth throughout the day and the bacteria it contains eventually causes gum disease if not removed regularly.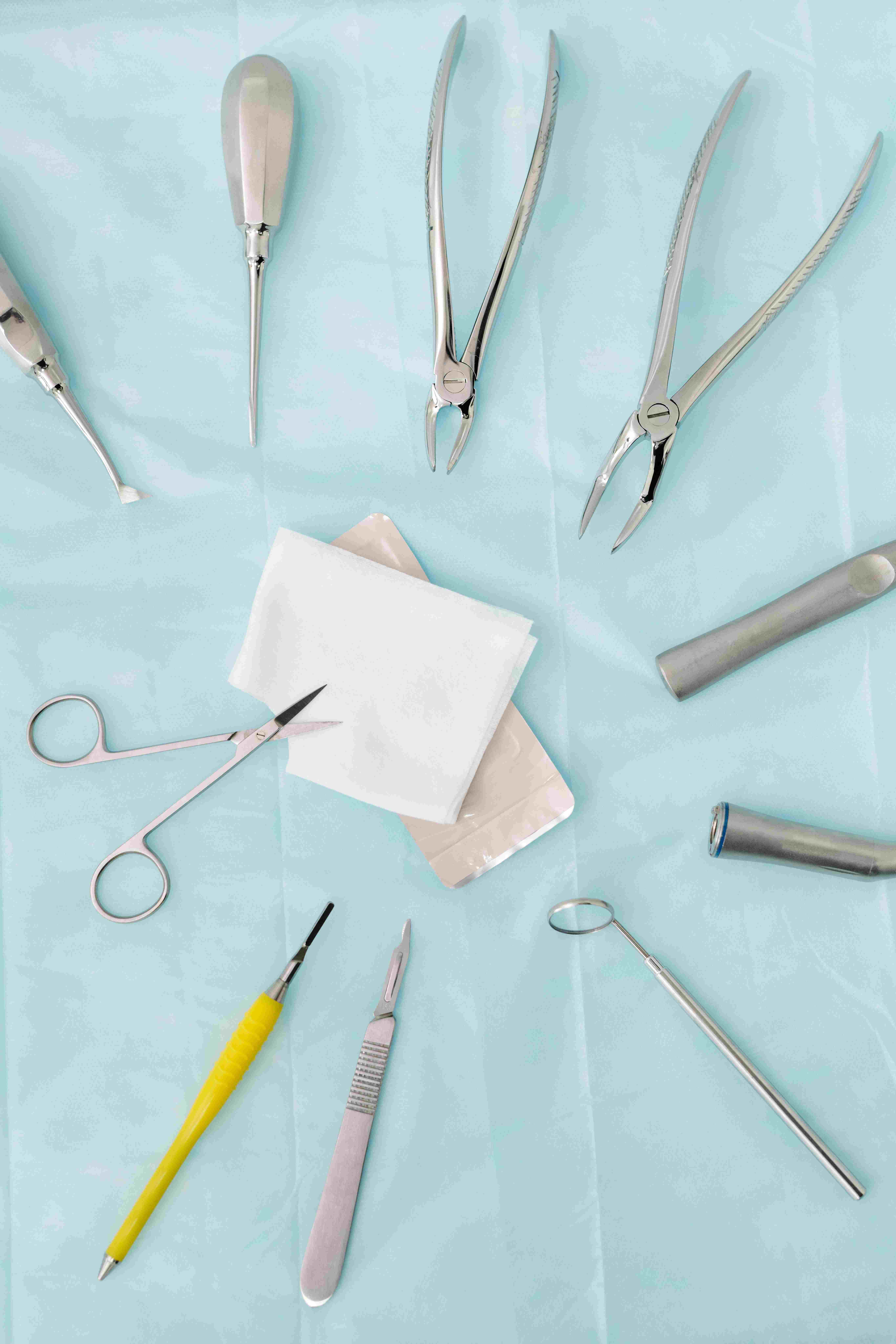 Dental cleanings are important because they prevent gum disease. During your appointment, our Dentist in McKinney TX will also examine your mouth for signs of gum disease. If they find any, they'll talk to you about treatment options.
Dental Fillings
Dental fillings are among the most common dental procedures and involve removing decayed portions of the teeth and replacing them with tooth-colored material for a natural look.
Dental Crowns
A dental crown is a cap that covers the entire tooth. Dental crowns are most often used for repairing and restoring teeth that are decayed, broken, worn down, or otherwise damaged.
Root canals
Root canals are performed on teeth with severe infections or damage. The procedure consists of removing the damaged tissue inside the tooth, cleaning the tooth, and then sealing it to protect it from further damage. This treatment is often required if a tooth has been injured, severely decayed, or has had a filling fall out.
Dental bridges
A dental bridge is a tooth replacement option that consists of two dental crowns on either side of the gap and one or more artificial teeth. The dental crowns are anchored to healthy teeth on each side of the gap. Dental bridges can be used to replace a single missing tooth or several teeth in a row.
Patients commonly choose dental bridges as a tooth replacement option because they are safe and require minimal care. Bridges are extremely durable and restore your ability to chew, speak, and smile.
Dentures and Partial Dentures
Dentures and partial dentures are used to replace missing teeth. A partial denture is used when the patient still has healthy teeth remaining in the jaw, while a full denture is used when all the patient's teeth are missing.
All dentures are custom-made in a dental lab based on impressions of the mouth. The best part about dentures is that they are convenient and allow you to customize everything from the tooth color and shape to their arrangement.
You can reach out to our dental practice at (972) 562-0197, visit us at 400 North Tennessee Street, McKinney, TX 75069, or book an appointment online for a consultation with our dentists.