A dental extraction is the removal of a tooth from the dental arch. The procedure can be performed on one tooth or multiple teeth. Extractions are performed for a wide variety of reasons, including tooth decay that has destroyed enough tooth structure to prevent restoration, impacted teeth that are blocking the eruption of other adult teeth, and teeth that are poorly positioned in the mouth (such as impacted canines).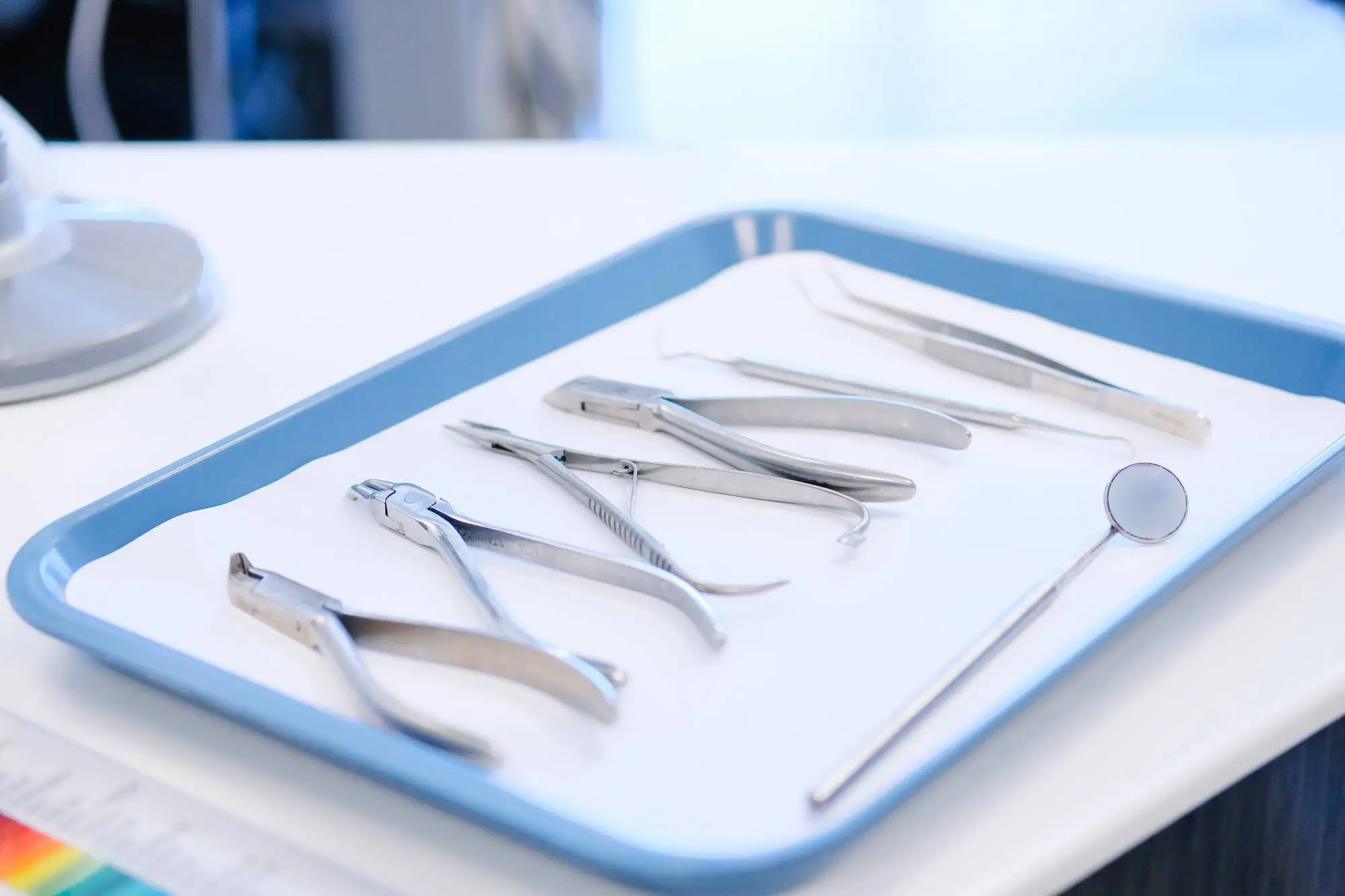 Types of Extractions
There are two types of tooth extractions, namely simple and surgical extractions.
Simple extractions are performed on teeth that have already erupted. Surgical extractions are performed to remove teeth that are still below the gum line such as an impacted tooth.
Our dentist will be able to determine which type of extraction will work best for you.
When is an Extraction Recommended?
Our dentist will recommend an extraction only after a thorough examination and if no other restorative solution exists. Extractions are typically recommended when the patient has:
Severe crowding
Impacted wisdom teeth
Severe tooth decay
Severe gum disease
Unhealthy tooth roots
What Happens After an Extraction?
After a tooth is extracted, the site will obviously be tender and swollen for a few days. There may be some bleeding that continues for a day or two as well. The dentist will provide complete recommendations on how to manage any pain or bleeding after the procedure.
Generally, the Dentist in McKinney TX will prescribe both pain medicine and a mouth rinse. They may also suggest an over-the-counter pain reliever.
Aftercare following extraction
Once your tooth has been extracted, you'll need to follow a few simple steps. First, rinse your mouth with a warm saltwater solution to remove any debris left behind. You can apply an ice pack to your face to reduce swelling. Avoid using straws, as the suction could dislodge the blood clot and delay healing. You also should avoid smoking or drinking alcohol.
You can reach out to our dental practice at (972) 562-0197, visit us at 400 North Tennessee Street, McKinney, TX 75069, or book an appointment online for a consultation with our dentists.