A dental exam, also known as an oral exam or checkup, is a brief yet thorough exam of your mouth, teeth, and gums. The process also includes a cleaning performed by our dental hygienist, who will scrape away any plaque and tartar buildup from the surface of your teeth and then floss and polish them. The American Dental Association (ADA) recommends getting a dental exam every six months to catch problems early and keep your teeth and gums healthy.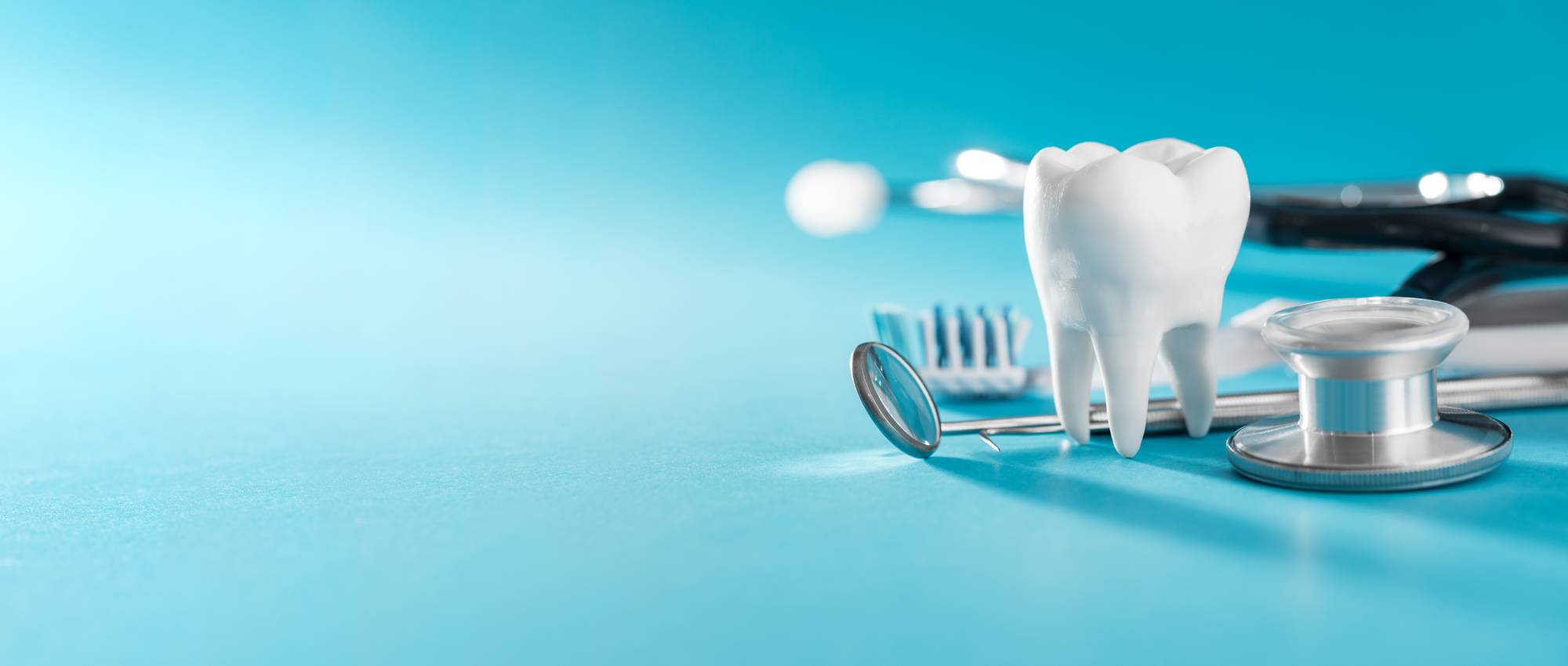 When Should I Get a Dental Exam?
We recommend that everyone schedule a dental exam and cleaning every six months. This regular schedule allows our dentist to detect any small problems before they escalate into bigger, more expensive issues.
While many people brush twice a day and floss once a day, there are some hard-to-reach areas of the mouth that are prone to plaque and bacteria buildup. Our dental hygienist will polish your teeth and remove any plaque or tartar buildup, ensuring that your smile remains healthy.
What Can I Expect During a Dental Exam?
A dental exam is a routine checkup that allows our Dentist in McKinney TX to check the health of your teeth, gums, and jaw. Our dentist will:
Look for signs of cavities.
Check for signs of gum disease.
Check the condition of any existing dental work.
Take X-rays, if necessary.
Some patients do not need X-rays taken at every appointment, while others need them every 6 months. If our dentist sees anything out of the ordinary, they may recommend X-rays as they help determine if there are any underlying problems, such as impacted teeth, cavities, or bone loss.
You can reach out to our dental practice at (972) 562-0197, visit us at 400 North Tennessee Street, McKinney, TX 75069, or book an appointment online for a consultation with our dentists.