Cosmetic dentistry is the area of dentistry that focuses on improving the appearance of the patient's smile. Cosmetic dentistry covers a range of procedures designed to improve your smile's appearance and conceal cosmetic imperfections. In addition to making your smile more aesthetically appealing, many cosmetic dentistry procedures also improve your dental health.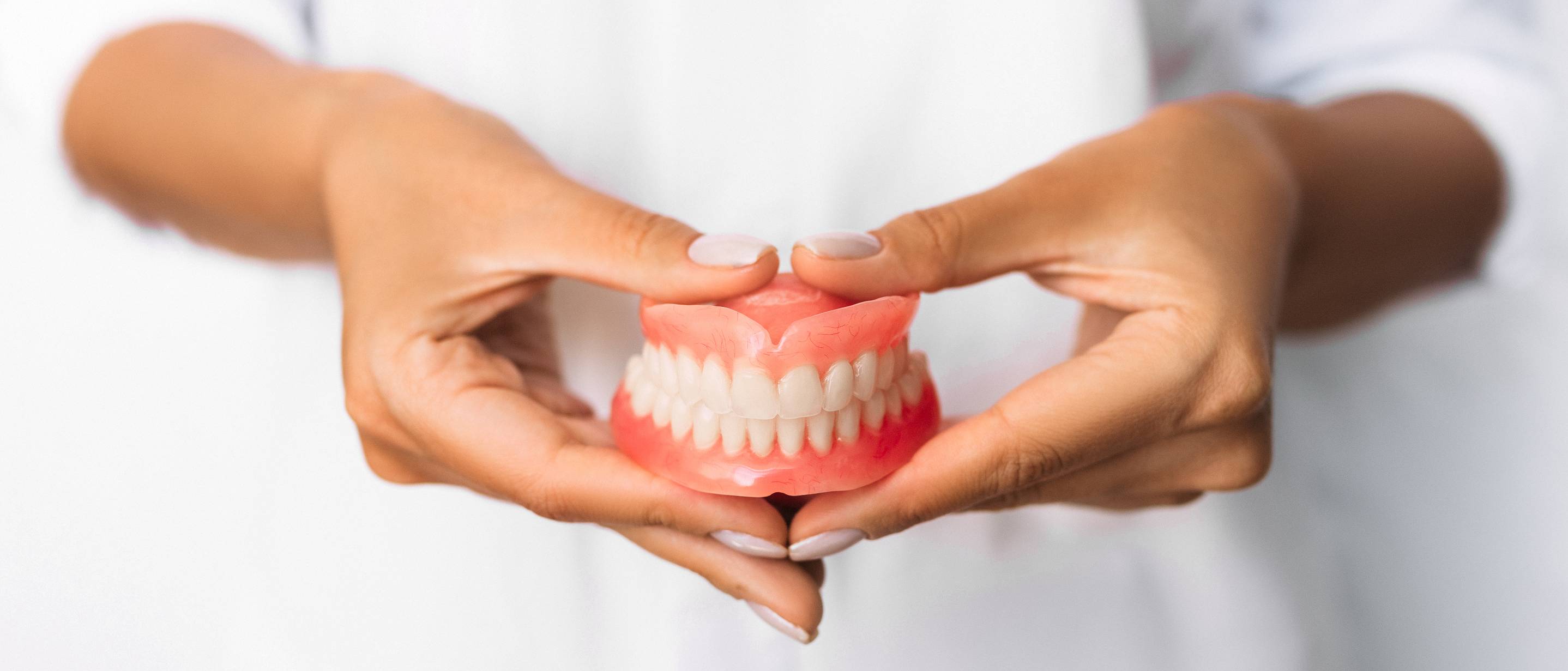 What Does Cosmetic Dentistry Fix?
Cosmetic dentistry can fix a variety of issues. Here are a few:
Discoloration
Chipped or cracked teeth
Misshapen teeth
Spaced teeth
Worn-down teeth
Missing teeth
Spacing between teeth
What Are the Benefits of Cosmetic Dentistry?
The many benefits of cosmetic dentistry include:
Improved appearance
Boosted confidence
Boosted self-esteem
Increased quality of life
What Are the Different Cosmetic Dental Treatments Available?
The most common cosmetic dental treatments are:
Porcelain Veneers 
Dental veneers are an ideal option for patients who want to change the shape, size, color, or length of their teeth. Veneers are thin shells of porcelain that are placed on the front part of the teeth to make them look straighter and more even.
Veneers are created based on impressions of your teeth to ensure a perfect fit and are very durable. 
Teeth Whitening 
Teeth whitening is a simple, non-invasive cosmetic dental treatment. It is very affordable and can restore your teeth to their natural, bright shade.
Dental Bonding
Dental bonding is a quick and simple procedure that can improve your smile in just one day. Our Dentist in McKinney TXdentist will apply a tooth-colored resin to your tooth, shape it, and then harden it with a special light. It covers and conceals any minor dental flaws so you can leave our office with a brand-new smile that you'll just love.
Dental Crowns 
Dental crowns are sometimes called caps because they cover the visible part of the tooth. They are either made of porcelain, metal, resin, or ceramic. In addition to restoring the structure of the tooth, they also restore its function.
Dental Bridges 
Dental bridges are supported by dental crowns on either side and consist of one or more artificial teeth. They are permanently fixed in place using dental cement.
You can reach out to our dental practice at (972) 562-0197, visit us at 400 North Tennessee Street, McKinney, TX 75069, or book an appointment online for a consultation with our dentists.
Please reach out to our dental practice at 400 North Tennessee Street, McKinney, TX 75069, to have a consultation with our dentists. Call us at (972) 562-0197 or schedule an online consultation, and we'll guide you further.