Our dentists use advanced dental technology to provide precise, personalized care. At Texas Sage Dentistry, we believe in staying updated on the latest technology and dental science so that we can provide you with the best dental care possible. Our dentists stay at the forefront of dentistry by adopting new techniques and protocols that improve patients' comfort and treatment.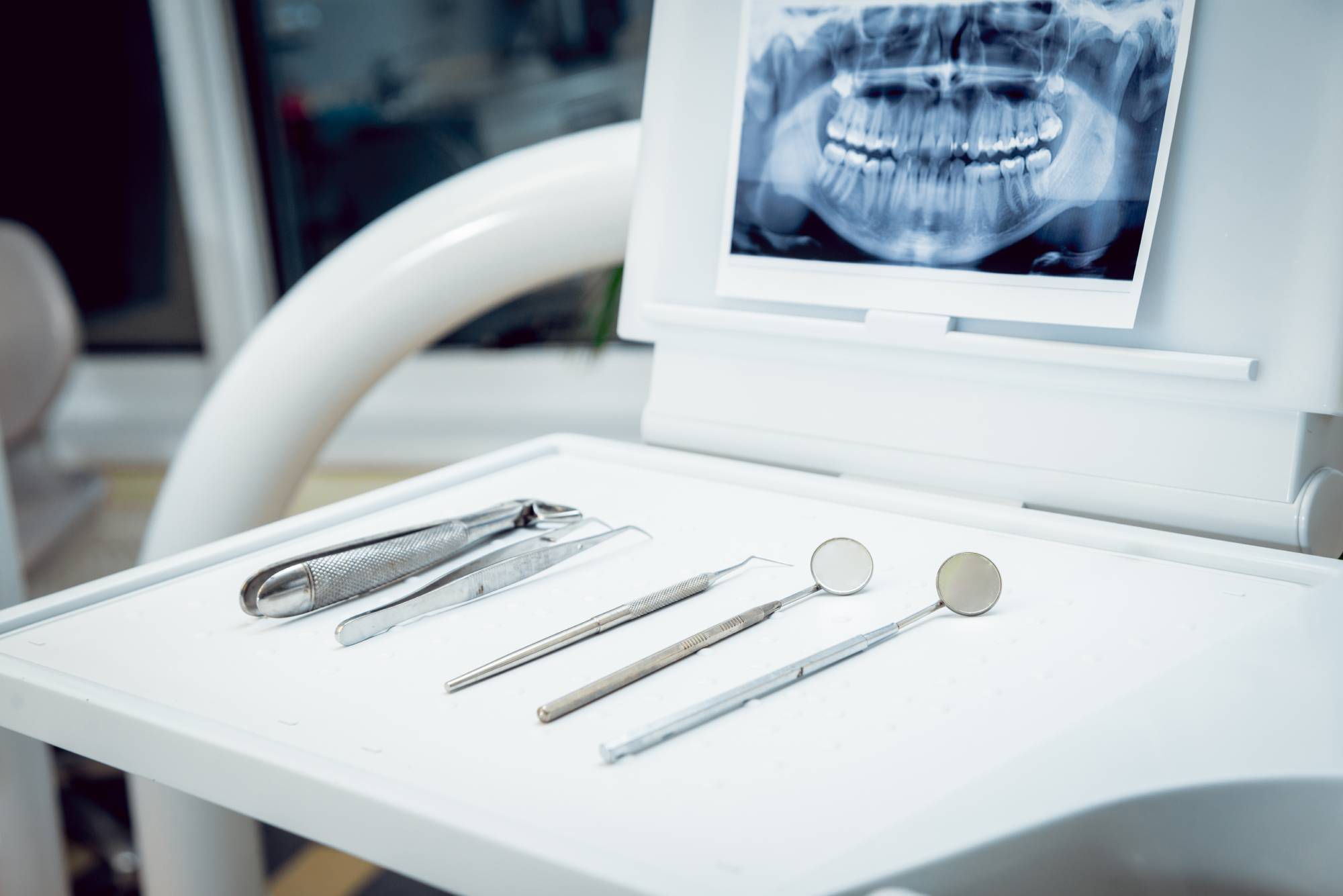 Advanced Dentistry Procedures
Here are some of the advanced dentistry treatments we offer at our office:
CEREC® single-visit dental crowns
3D imaging technology
soft tissue laser
digital X-rays
intraoral camera
Our patients benefit from modern dental technology, including our sedation options. Sedation dentistry allows people who are nervous about dental procedures to get the care they need in a way that's comfortable and anxiety-free. 
Oral Sedation
Our dentists offer oral sedation for patients that is safe and effective. Oral sedation involves taking a small pill about an hour before your appointment. The pill allows patients to relax and drift off to sleep. Patients who benefit from oral sedation are people who are nervous or anxious about dental treatment.
IV Sedation
IV sedation is a method of conscious sedation that involves the administration of medication via an intravenous drip. It requires the supervision of a dental professional, which is one reason why it's usually only offered in outpatient settings.
IV sedation allows patients to relax while the dentist performs the needed procedures. Patients are usually given medication before being sedated, such as diazepam.
General Anesthesia
Each of our dentists is trained in the administration of general anesthesia. This advanced training allows us to provide truly comprehensive care. If you experience significant anxiety about visiting the dentist, we can complete all of the treatments you need in a single visit. Your dentist will be happy to discuss with you any fears or concerns you may have about visiting the dentist.
You can reach out to our dental practice at (972) 562-0197, visit us at 400 North Tennessee Street, McKinney, TX 75069, or book an appointment online for a consultation with our Dentist in McKinney TX.